"The Way" is a versatile and fun rock/pop/blues/country cover band with an enormous repertoire and first-rate musicians.
Watch some short videos here:
The Way Band – introduction video (from a local winery)
The Way Band – a local country club
The Way Band – short clip from local hotel lounge
The Way Band – college graduation party
The Way Band – solo acoustic

We like to play a little something for everyone.  From classic rock, motown, blues, country, even some funk and reggae.  We involve the audience, take requests, keep 'em dancin', and singin'.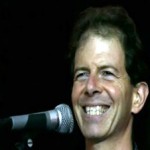 We use lots of vocal harmonies and feature great instrumental solos by first-rate musicians who have played all over the US including Carnegie Hall and the LA Music Awards.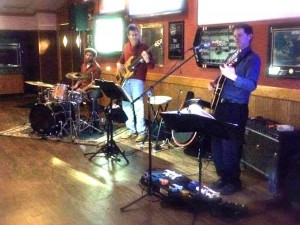 Here are some audio clips from last week's gig:
– Set 1: play
– Set 2: play
– Set 3: play

And here are some clips from a corporate event we did recently:
– Mellow Dinner Music: play
– Dance Set 1: play
– Dance Set 2: play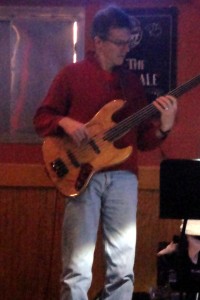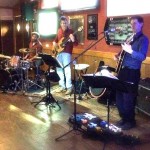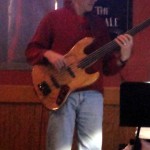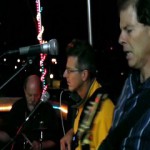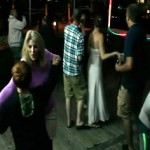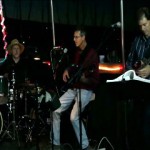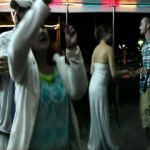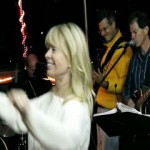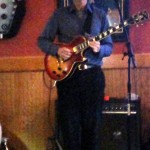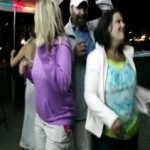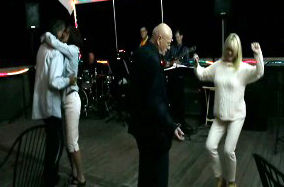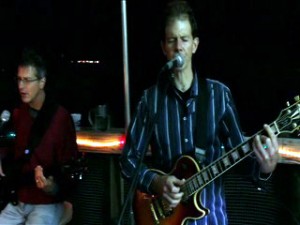 We are professional, on time, play at appropriate volume, and most of all create a win/ win/ win partnership for customers, business owners, and the musicians.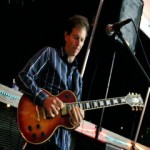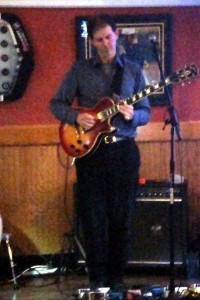 And we do it every single time.   That, to us, is "The Way."