Testimonial from Hosmer Winery in Ovid, NY:
"The Way played here today.  It was absolutely terrific, their repertoire was exceptional, just great songs.  Everybody was singing along, dancing, and we were real happy with them.  And we had a lot of diverse people here; we had young people, old people, and everybody enjoyed them thoroughly.  I would recommend them highly." – Cameron Hosmer
"The Way" is a versatile and fun rock/pop/blues/country cover band with an enormous repertoire and first-rate musicians.
Watch some short videos here:
The Way Band – Introductory Video
The Way Band montage from a private party
The Way Band – a local country club
The Way Band – short clip from local hotel lounge
The Way Band – college graduation party
The Way Band – local winery
The Way Band – solo acoustic
The Way Band rocking out playing "Whipping Post"

We like to play a little something for everyone.  From classic rock, motown, blues, country, even some funk and reggae.  We involve the audience, take requests, keep 'em dancin', and singin'.
Here is a testimonial from a recent client:
"I planned a surprise 40th birthday for my husband from out of state and I knew I definitely wanted a band, but not being from that area made it a challenge. I have to say hiring David and The Way band was the best decision I made for that party. They were so good we even paid for an extra hour! We were singing karaoke at the end, the kids were learning the drums and everyone was just having a blast. I would hands down hire them again and recommend them to anyone."  – Nicole S.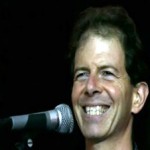 We use lots of vocal harmonies and feature great instrumental solos by first-rate musicians who have played all over the US including Carnegie Hall and the LA Music Awards.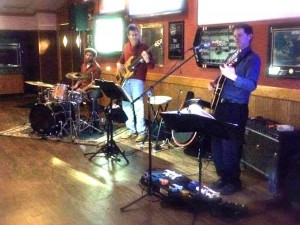 Here are some audio clips from a recent gig:
– Set 1: play
– Set 2: play
– Set 3: play

And here are some clips from a corporate event we did recently:
– Mellow Dinner Music: play
– Dance Set 1: play
– Dance Set 2: play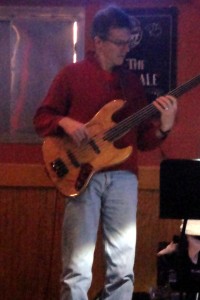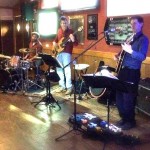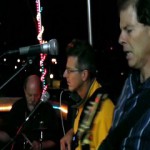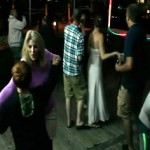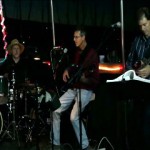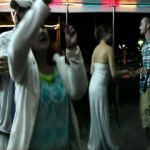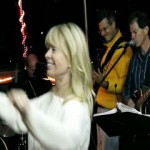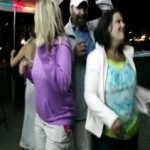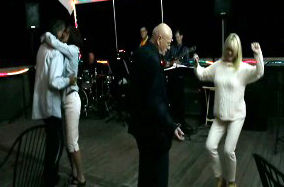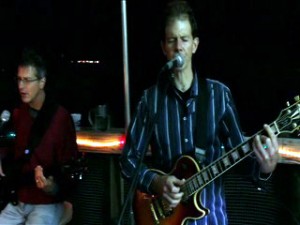 We are professional, on time, play at appropriate volume, and most of all create a win/ win/ win partnership for customers, business owners, and the musicians.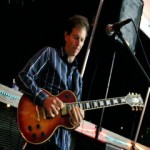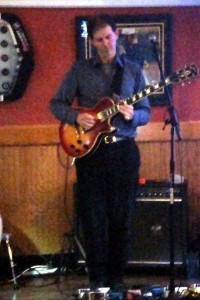 And we do it every single time.   That, to us, is "The Way."